Christmas is coming up quickly and it's time to start thinking about gifts. For folks in Nunavut, I have already made an
online shopping guide of sites that will deliver for cheap/free to Nunavut
. But what if you want to get a unique gift? Handmade from an independent artist? Want some ideas?
I've got some very creative friends who run their own businesses. Check out some of these ideas...
for your girl friend that loves jewelry
NUNC
: My childhood friend Suji Im is an independent female artist in South Korea who makes pretty handmade jewelry. I've bought necklaces from her for my mother for Mother's Day as well as an awesome skull necklace for myself. Also I was surprised how quickly they were delivered to my place - traveling from Seoul, South Korea to Cambridge Bay, Nunavut is no quick journey.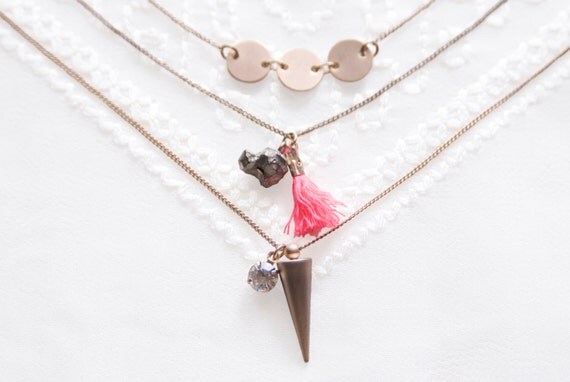 Darling Yes
: Ottawa-based artist Carly Smith makes some really lovely earrings and pendants. They're all handcrafted, with images taken from antique publications that she finds.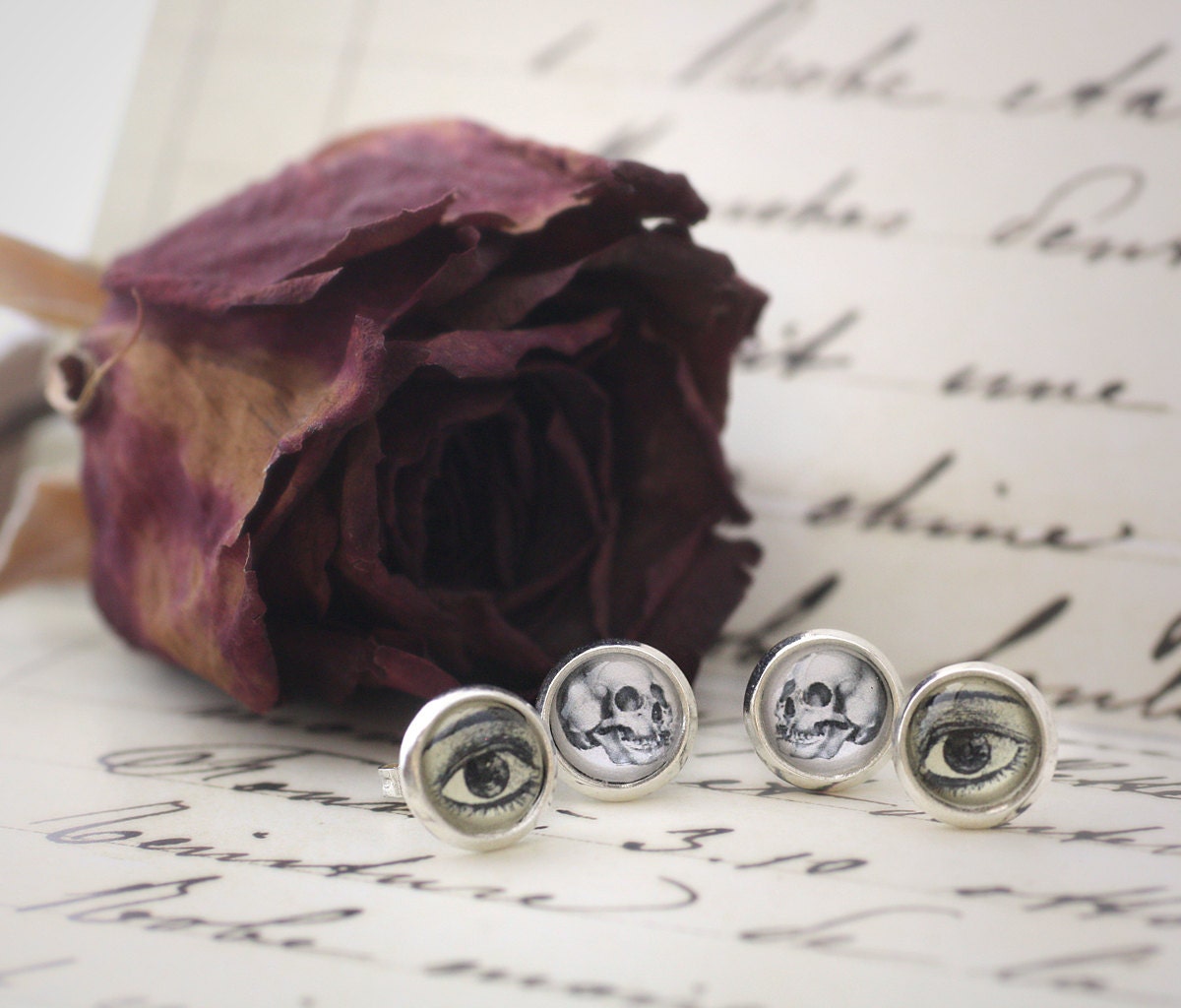 for your mother:
You pretty much can't go wrong with flowers, right? Terry from
Hazeldean Florist
has done everything from my prom flowers to my wedding flowers. She's as awesome as ajumas get.
for your geeky cousin
: if your cousin is into Dr. Who,
JenEric Designs'
Dr. Who themed knitted cell phone cases are a unique idea. Me, I don't watch TV so I don't have any idea what a TARDIS is, beyond the fact that it contains a four-letter word in it that I'm somewhat uncomfortable with.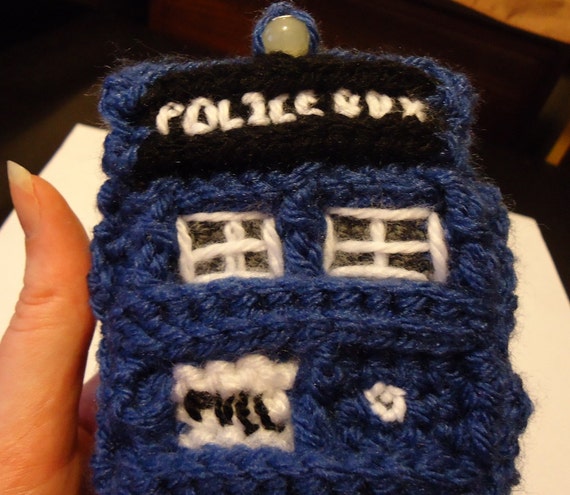 Your foodie friend who loves eating local
:
My creatively talented friend Sara makes small batch pickles and preserves for
Top Shelf Preserves
.
If your foodie friend has a sweet tooth, you really should check out
Totally Squared
, a very new west end shop that specializes in gourmet dessert squares. I have asked Vanessa to start delivering to Nunavut, but that hasn't happened yet, so I'll just have to drop by next time I'm in Ottawa.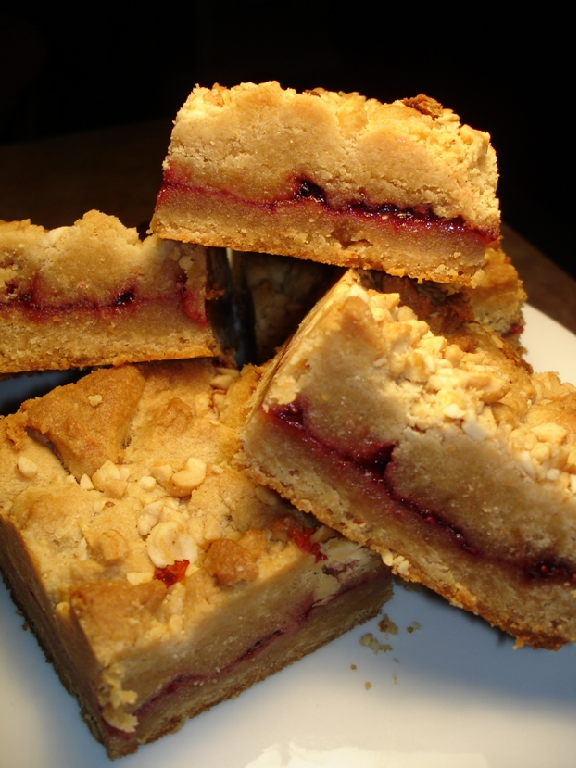 for your kids, your friends' kids, or your nephews/nieces to whom you want to be the "good" aunt/uncle:
The Charter for Children picture books by Dustin Milligan
: Why not start teaching your kids about their Charter rights from an early age? And why not use awesomely narrated and illustrated picture books to do it? I love this Charter for Children book series that my friend Dustin has been writing. It's something that not only kids but parents and teachers can really get a kick out of, what with all the thinly-disguised references to Canadian pop culture, and even a guide to the Charter in the back. So far, my favourite book is the Case of the Missing Montreal Bagel, but really, every library should have all of these books.
your sister that is obsessed with everything vintage:
My friend Ainslie has started up her own online vintage store
Bourgeois Vintage
.
that vegan friend of yours for whom you have no idea what kind of gift to get
: Because seal fur hairpins are probably not gonna fly over so well, you could always get your friend a copy of
T.O.F.U. Magazine
, which will fill your friend up with all sorts of discussion topics for food politics. My friend Ryan Patey works hard in running this magazine.
And how about me? What do I want for Christmas? Well, besides world peace, I always love:
cool socks. The kind that people will see and remark, "Hey, cool socks!"
unique, pretty earrings. But not expensive ones, because I always lose earrings.
fashionable but warm sweaters. These are very handy up here in the North, as you can imagine.

this "sweater" is not useful in the Arctic.

new music. I love discovering new bands but it's hard to keep up when I live in such a remote location. I also LOVE getting mix CDs.
board games. any board game. we already own Carcassonne, Catan, Ticket to Ride and Dixit. That's it.
Tea.